Protect Your Home from Water & Hail Damage and Extend Its Life!
Durable, Attractive, & Affordable Roofing & Gutter Solutions for Colorado.
Sonners Contracting is a licensed roofing company serving Castle Rock, Denver, and the entire Front Range area from Colorado Springs to Larimer County. We specialize in residential roofing installation, roofing repairs, hail damage to roofs, roof certification, and seamless gutter installation. Your roof will be completed by a licensed and insured company up to local building code standards every time.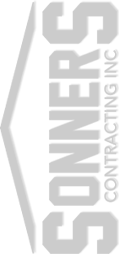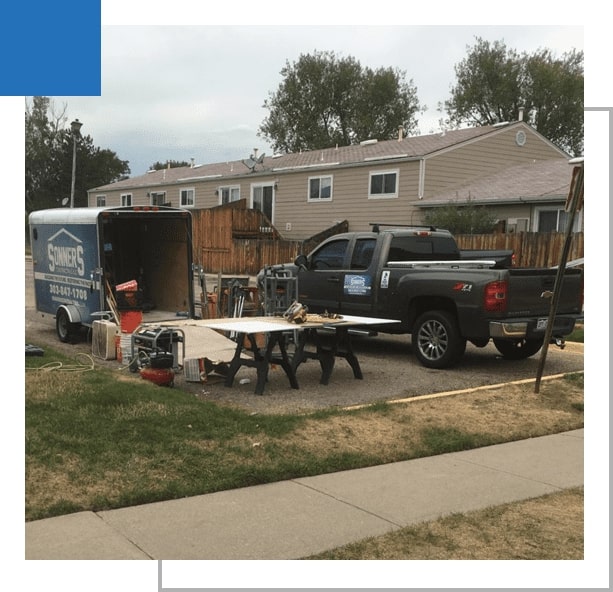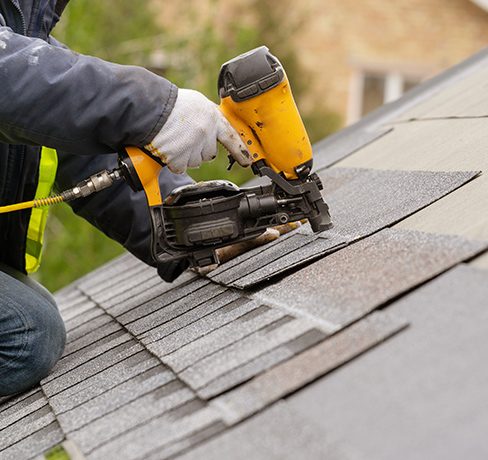 Roofing Installation, Replacement, and Repair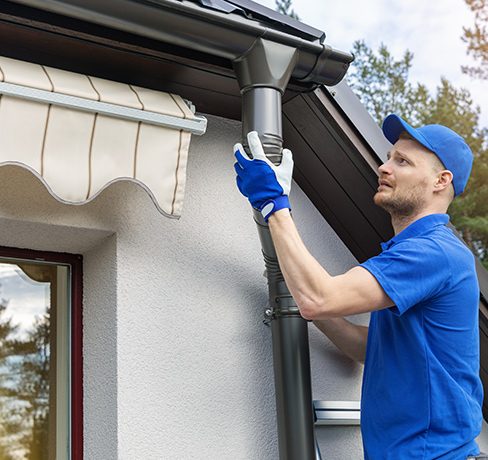 Gutter Installation, Replacement, and Repair
Tired of Looking at the Seepage 'Art' in Your Living Room?
Experiencing a Moldy Smell in the House? Writing Another Check for Roof or Gutter Repairs Can Be Frustrating! If Only the Previous Repairs Lasted Longer!
You Should Be Able to Rest Easy in Your Home Without Having to Worry About Repairs All the Time!
Our Installed/Repaired Roofs and Gutters Do What They Are Supposed To...
Keep the Water Out!
Sonners Contracting Inc. Will Keep Your Home Safe from Moisture & Hail Damage!

No High-Pressure Sales Tactics
We'll give you a free estimate and there is no obligation at all!
We offer a 2-year labor warranty (Product warranty dependent on manufacturer).

Knowledgeable About Insurance Procedures
As formally licensed insurance adjusters, we'll handle your insurance claims.

$1,000,000 Liability Insurance
We carry liability insurance up to $1,000,000 to protect your home and investment.
We Know How It Feels to Spend Your
Hard-Earned Savings on Recurring Roof and Gutter Repairs.
We Have the Experience and Expertise to Ensure You Get High Quality, Long-Lasting Results.

We are highly rated by the BBB, HomeAdvisor, Thumbtack.

We are locally owned and operated.

We have 15 years of experience in roofing and gutters

As licensed roofing contractors, we have intimate knowledge of Colorado's roofing codes.
Get a New Roof or Gutters in Just 4 Simple Steps!

Fill our online form to get a free estimate.
Review the estimate and give us the go-ahead.

Our team will visit your property and conduct a detailed professional assessment.
Your home will be secure and your worries will be over with a new/repaired roof.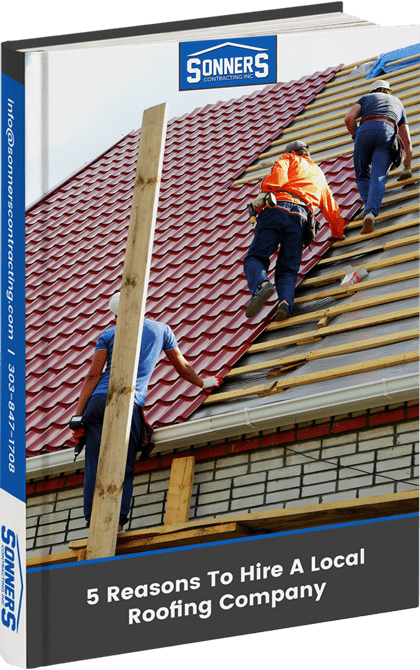 Download Our Free E-Book! 5 Reasons to Hire a Local Roofing Company
Frequently Asked Questions
'If You Run from a Leaking Roof, You'll End Up with a Flood'
Get Your Roof Fixed Now!
We have installed and fixed about a thousand of roof and gutters
Call Us for Long Lasting Peace of Mind!
Enjoy the Next Heavy Storm from Inside Your Safe & Cozy Home!